Glass walls for the bathroom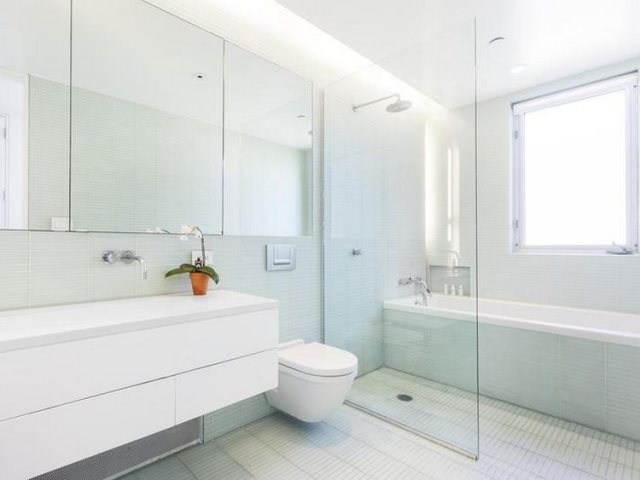 Glass walls
Bathroom requires special finishing materials and special materials are also used to shape the interior. They should not be afraid of water and at the same time look beautiful. Glass walls for a shower became one of the most original and beautiful solutions in bathrooms. This design option of the shower area has been used for a long time and has already managed to show itself from the best side.
Many people believe that glass is not suitable for the formation of partitions and walls, because in essence it is very fragile material. However, special processing and correctly selected thickness of the glass sheet allow to state with confidence that this material is not inferior in strength to traditional lightweight partitions.
It is possible to increase the strength of an already sufficiently strong material by applying a special film to the surface of the sheet, which will significantly increase the strength of the partition. In addition to the increased strength, the glued wall will receive another useful feature: if you still manage to break the glass, the small fragments will not be scattered throughout the room, but will remain in place, glued with a layer of film.
Glass wall design options for the bathroom.
The glass wall does not have to be completely transparent. There are options with frosted glass, you can order colored panels or choose a pattern that can be sandblasted. In addition, on the glass, you can paste a film with any image. However, this should be done from the side of the panel that will not have direct contact with water.
Glass is a very beautiful material. Its beauty will be one of the main advantages of using this material. You can choose colored, matte or ornate panels. At the same time, the glass wall in the bathroom will not create visual obstacles to the appearance and, from this, the room will seem larger.
Manufacturers of glass bathroom doors in New York City
Glass is an excellent material for interior and exterior decoration and with the help of expert hands the result is sensational. So if you want to get out of the routine and give a different style to your bathroom or other living space or commercial area Glass Laminated NYC is here.
Our Architects, Engineers, Designers and Glaziers will be in charge of giving life to the project you have in mind as you imagine it in the shortest time, generating in you the satisfaction you are looking for when requesting a project.
To achieve this, experience, creativity and attention to detail play an important role and that is not an obstacle for us since our professionals have been in the industry for 35 years passing generations. We also use meticulous ingenuity in our creations and of course we know that everyone likes to be taken care of in the best possible way.
Enjoy with us products that are strong, safe, aesthetically pleasing, functional and long lasting thanks to our tempered, laminated and triplex glass. And to speed up and customize the result we use only the latest technology tools.
Related Services.
Glass Pool Fences

Decorative Glass

Glass Flooring

Architectural Glass...
See more services on our website, but if you want a more direct service contact us, clarify doubts about the subject and ask for a free quote...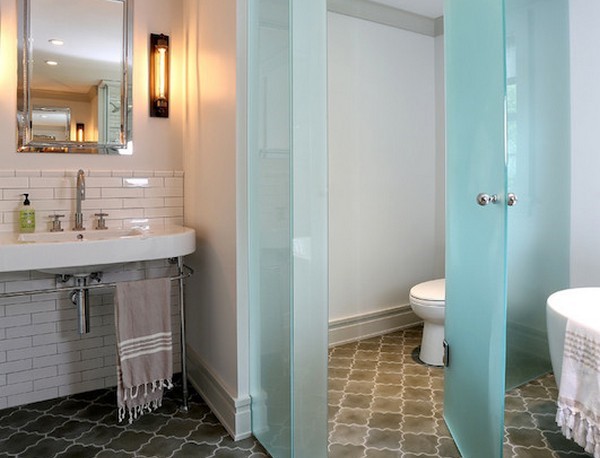 Glass walls